Courses and expeditions at all levels. Covering personal skills, seamanship, leadership, navigation etc.
All courses and expeditions are run by qualified SKUK sponsored paddlers.
Book any British Canoeing course on dates of your choice for a min of four paddlers.
SKUK skill awards are not available until April 2021. These will then be available at all SKUK Expedition Centres.
Contact Nigel Dennis for any additional information. Tel +44 (0) 1407765550 or This email address is being protected from spambots. You need JavaScript enabled to view it.
Please note Nigel Dennis is no longer involved in Tidal Waters.
These courses are either run or overseen by Nigel Dennis.
Official SKUK courses and expeditions.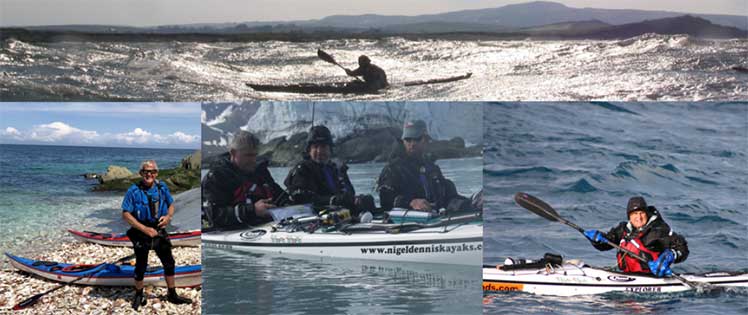 FOR MIN GROUPS OF FOUR CLIENTS WE CAN RUN AND PLAN BRITISH CANOING COURSES AND BESPOKE EXPEDITIONS AT ANY TIME. THE SKUK PERSONAL SKILL AWARDS ARE ALSO AVAILABLE.
(See British Canoe course page for charges and dates)
HIRE A COACH / LEADER ONLY
Intro to sea kayaking one to one
£120/day
Intermediate to Advanced one to one
£190/day
Groups of 3 to 4 clients coaching leading only
£150 x 1 day
£300 x 2 day's
£650 x 5 day's
COURSE FEES for groups of 2,3 and 4
Coaching to include kayaks and transport.
These fees are for SKUK skill award courses or group paddling and skills.
£325 / head / day for 5 day's
£175 / head / day for 2 x day's
COURSE FEES for individuals joining a group session
£375 / head for 5 days
£155 / head for 2 days
The working day:
Coaches are expected to meet all clients at 0930hrs Day two – Day five. On day one meet 0900hrs in order to select kayaks and load the trailer.
Off the water between 1600-1630hrs

Coaches will need to meet the clients at 0900hrs on day one. Clients to check that they are happy with back rests, footrests and have a working skeg.
Trailer to hopefully be loaded by 1000hrs

Coaches to provide their own first aid kit and kayak repair kit.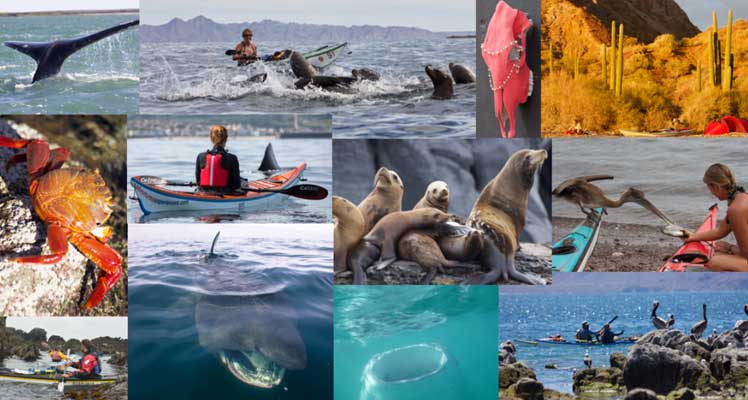 SKUK personal skill awards
Our aim is to provide awards that can be obtained from any of the SKUK Expedition Centres. These awards will also help make sure that you have the personal skills required to undertake expeditions run by any of our Expedition Centres.
Sea Proficiency Award
Sea Proficiency Intermediate Award
Sea Proficiency Advanced Award (Tidal)
Sea proficiency Advanced Award (None Tidal)